Let's go adventure...
We want to stretch our legs and see new, exciting places. Good love stories know no boundaries. We feel so creative when we see new places in the world, and what a perfect experience to share with you!
We have so many ideas for your wedding, elopement, or adventure shoot. We've made a bucket list of some amazing locations and want to offer discounted rates at the locations. Let's talk and get exploring!
hoh rainforest, washington
montaña de oro, california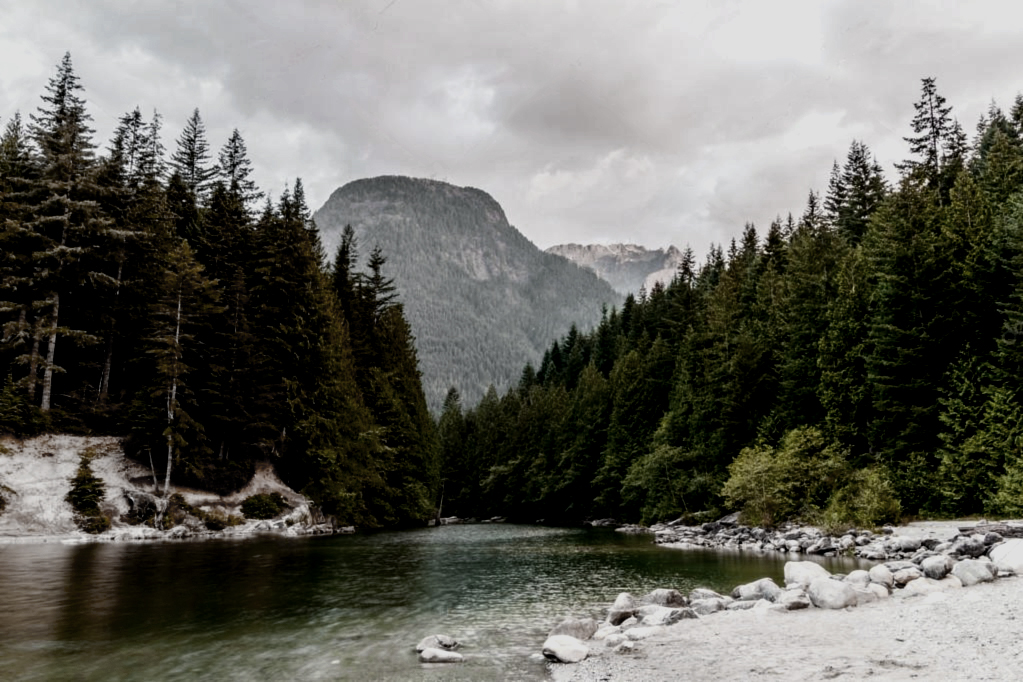 alouette lake, british columbia, canada
spirit island, alberta, canada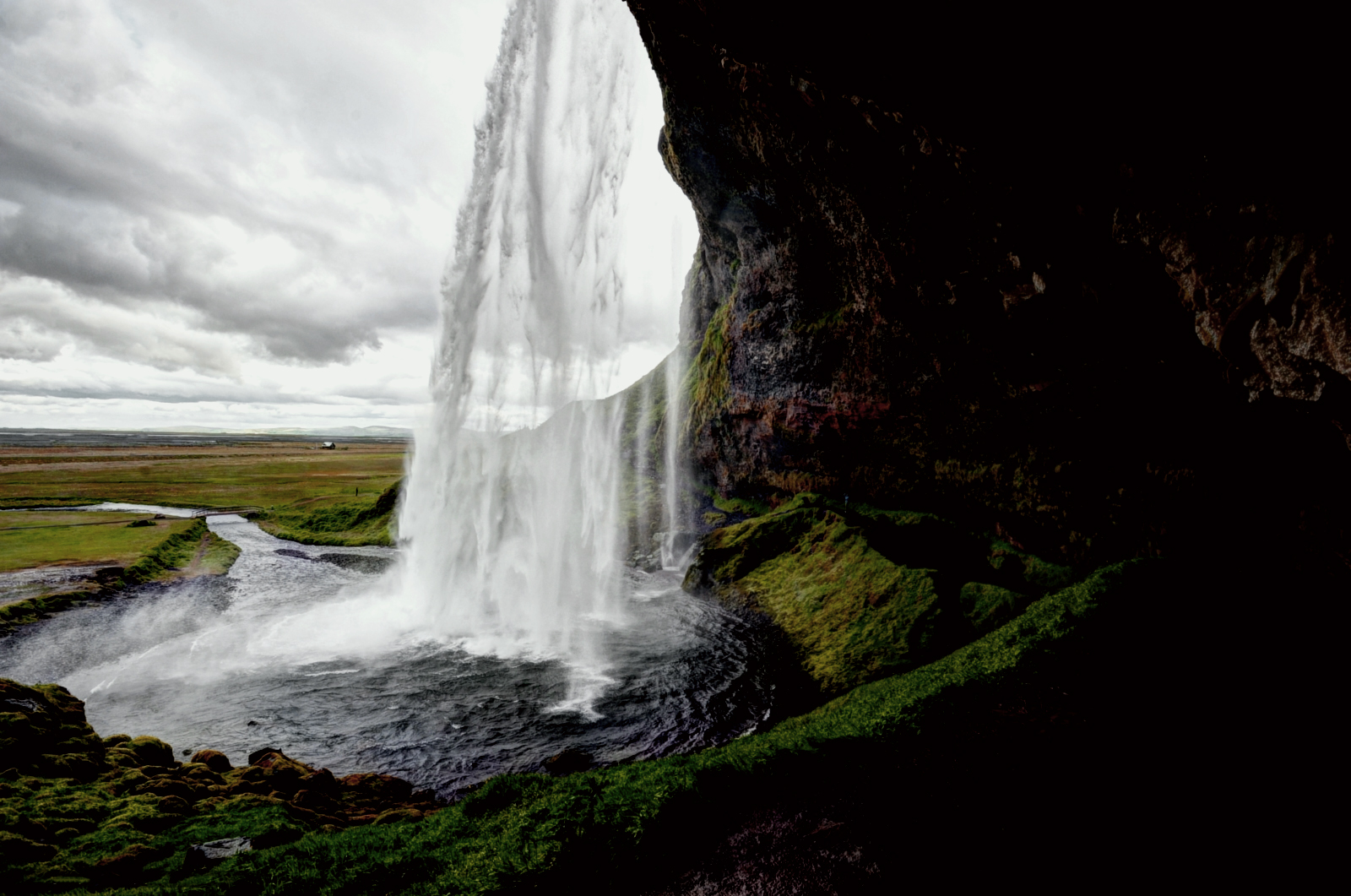 mcArthur-burney falls, california
landman-nalaugar, iceland